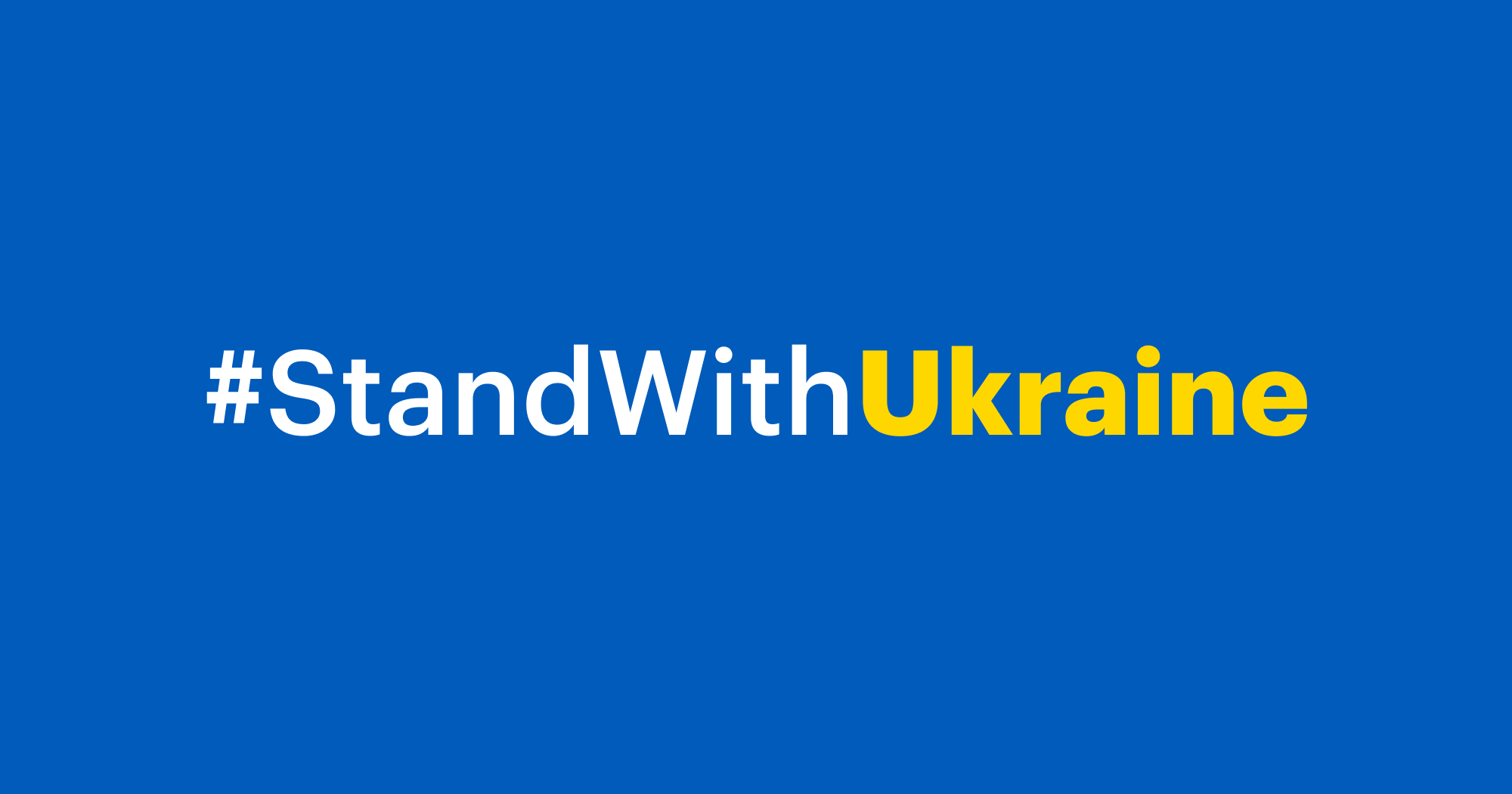 Welcome to the Ukrainian .NET community!
Unfortunately, because of Russian invasion in Ukraine, many of our community members are busy with keeping their families and loved ones safe.
We invite all .NET community to join the
#StandWithUkraine
campaign and show your support for the Ukrainian peoples' right to live free and in peace on their own land.
Digital technology and the war in Ukraine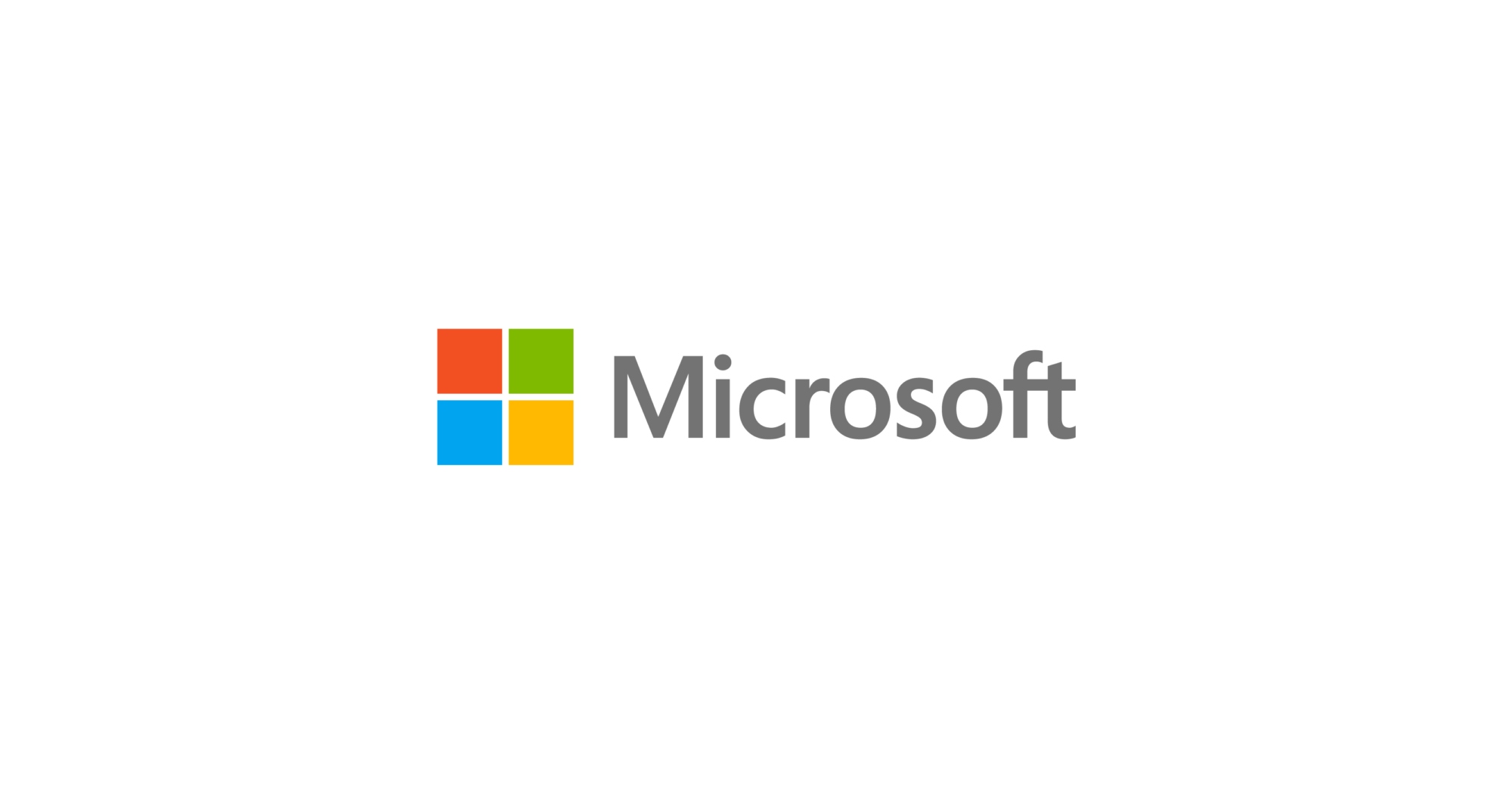 Microsoft President & Vice Chair, Brad Smith, published post describing the company's leadership role "in coordinating with the Ukrainian government, as well as with the European Union, European nations, the U.S. government, NATO and the United Nations, in supporting cybersecurity and fighting misinformation related to the war in Ukraine."
View details »
Donation for Good – Charitable initiative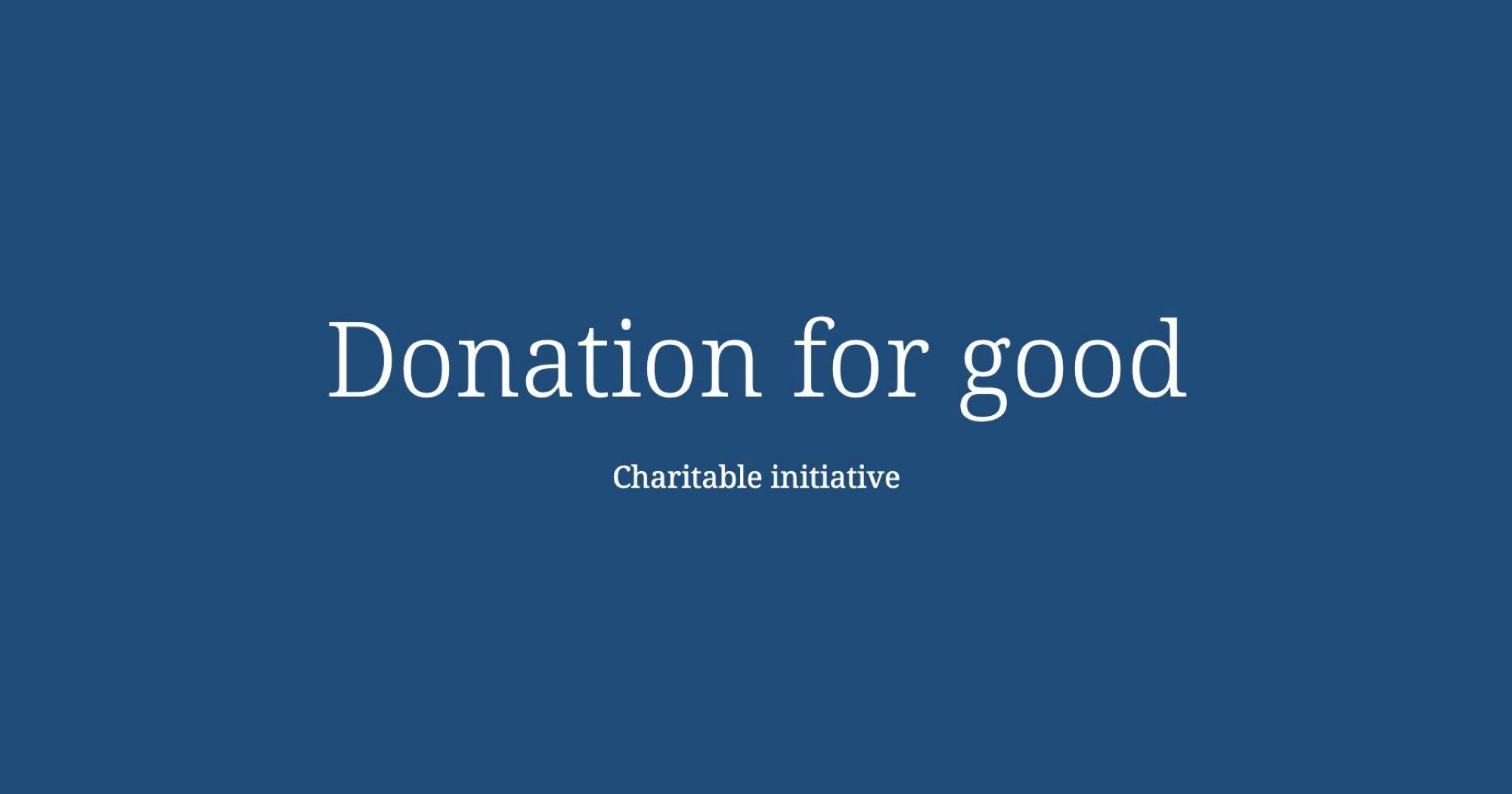 Donation for Good is a personal initiative of Andrey Gubskiy aimed at raising funds to support charity projects and defenders of Ukraine.
The war has left its mark on the life of each Ukrainian.
We all have experienced the changes this war has brought. We want providing assistance where it is most needed at the moment.
View details »