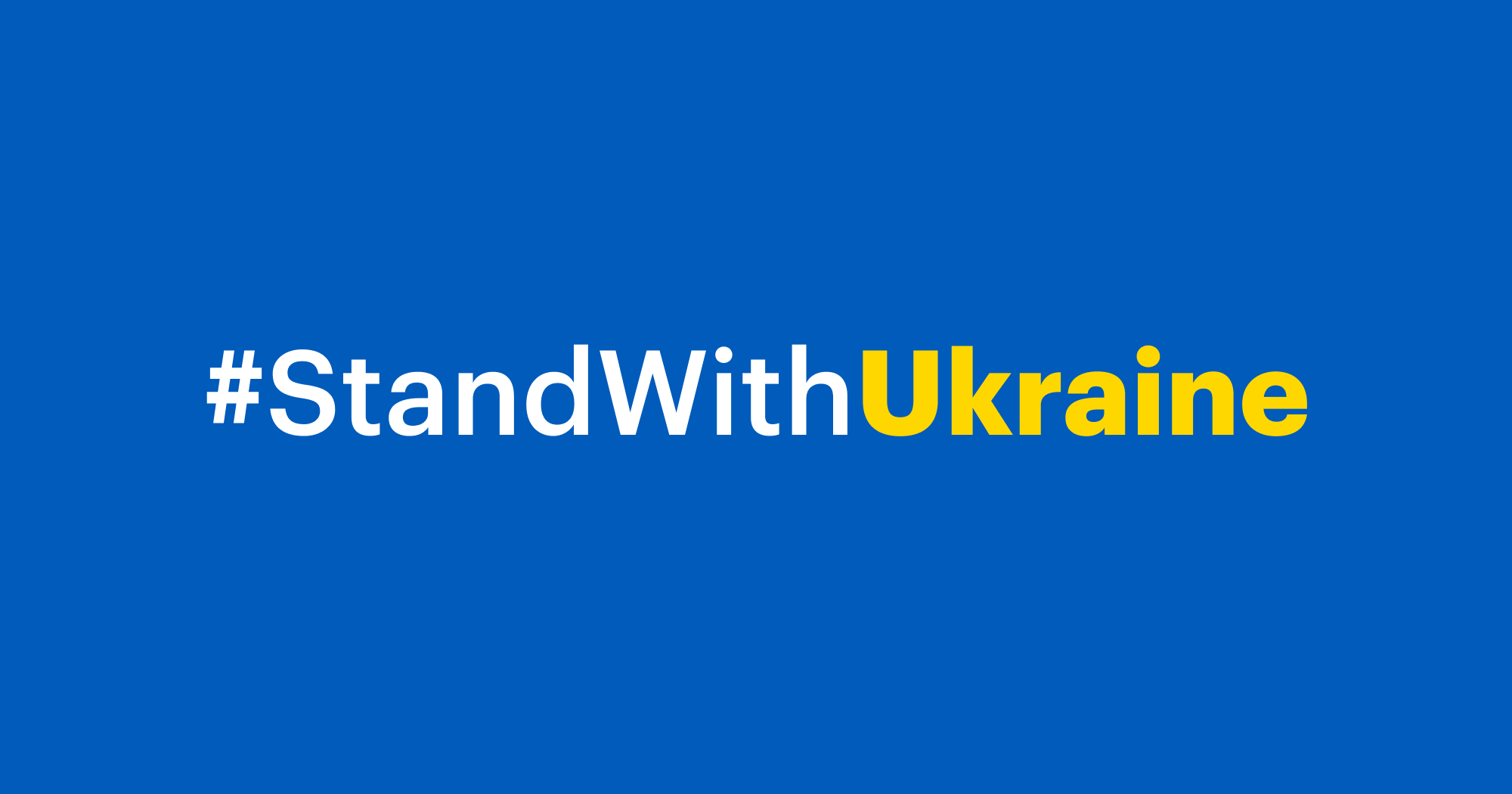 Welcome to the Ukrainian .NET community!
Unfortunately, because of Russian invasion in Ukraine, many of our community members are busy with keeping their families and loved ones safe.
We invite all .NET community to join the
#StandWithUkraine
campaign and show your support for the Ukrainian peoples' right to live free and in peace on their own land.
Digital technology and the war in Ukraine
Microsoft President & Vice Chair, Brad Smith, published post describing the company's leadership role "in coordinating with the Ukrainian government, as well as with the European Union, European nations, the U.S. government, NATO and the United Nations, in supporting cybersecurity and fighting misinformation related to the war in Ukraine."
View details »
.NET Developer Community
Meet like-minded developers, connect with the .NET team, find podcasts, and more. .NET meetups are a great and fun way of meeting other like-minded developers, and joining one couldn't be easier. Learn about tricks & tips, discover the latest .NET has to offer, or just come to be inspired.
.NET Virtual User Group
Are you a .NET developer or interested learning how to build apps across web, mobile, desktop, server and more with .NET? Then you are in the right place! The .NET Virtual User Group works with global .NET User Groups to live stream presentations around the globe! Signup for an upcoming live stream!
.NET Live TV
This is your one stop shop for all .NET and Visual Studio live streams across Twitch and YouTube. .NET Live TV takes things to a whole new level with the introduction of new shows. It is a single place to bookmark so you can stay up to date with live streams and with asingle click can join in the conversation.